News and Events
Album Launch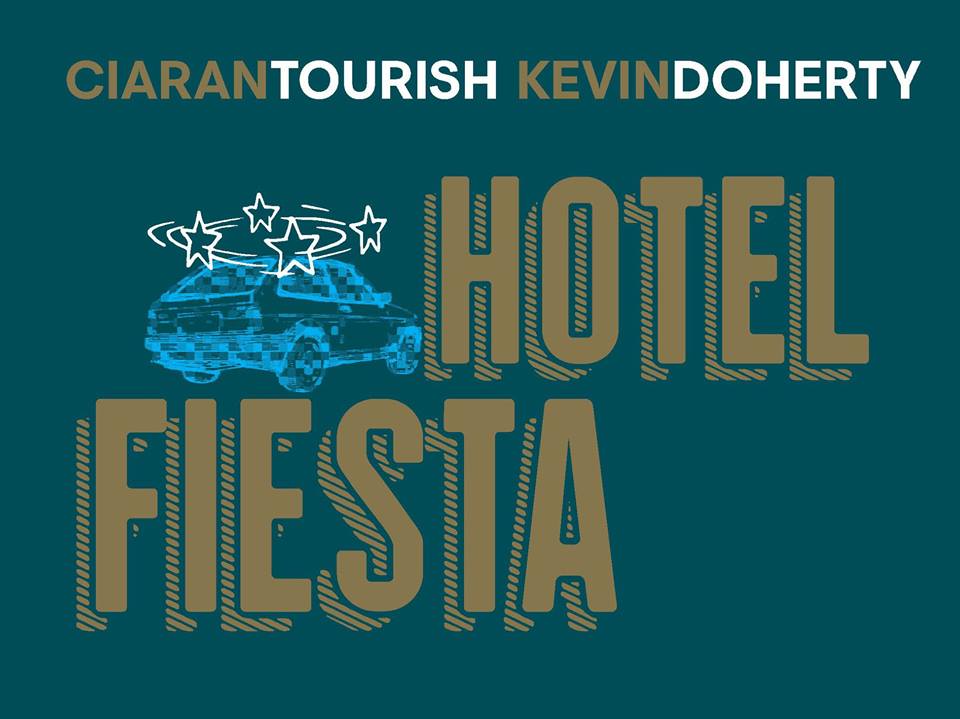 Friday July 20th – DC Music Club
Saturday July 21st – Christchurch Buncrana
Sunday Junly 22nd – Matt Molloys Westport
Ciaran and Kevin are launching their new album Hotel Fiesta.  Come along and enjoy the music.
Ciaran became a member of world-renowned Irish traditional band Altan in 1990, and since then has played for every sitting American President. . . with the exception of Trump. He has also played with a stunning list of artists such as Paul Brady, Mary Black, Dolores Keane, Macklemore & Ryan Lewis and John Prine.
Ciaran's partner in crime, Kevin Doherty, has released a number of successful solo recordings over recent years, and as well as his own career, is a member of the well known band Four Men and a Dog.
Friday July 20th – DC Music Club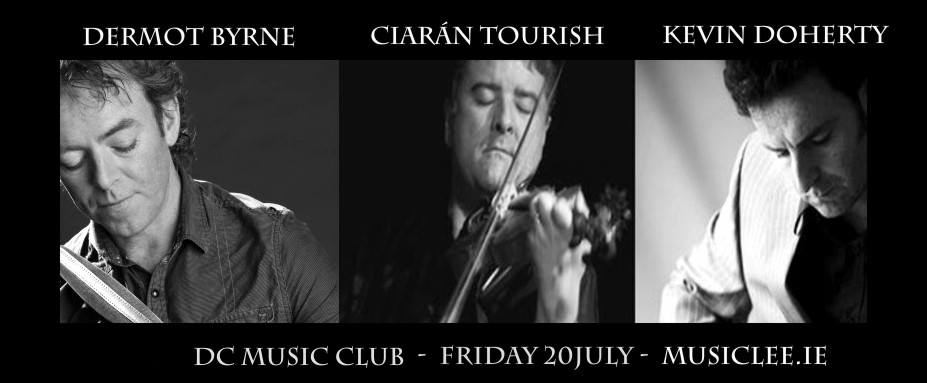 Saturday July 21st – Christ Church – Buncrana